One-Stop Digital Services & Marketing
Your website is a critical part of your business
...and it should work as hard as you do!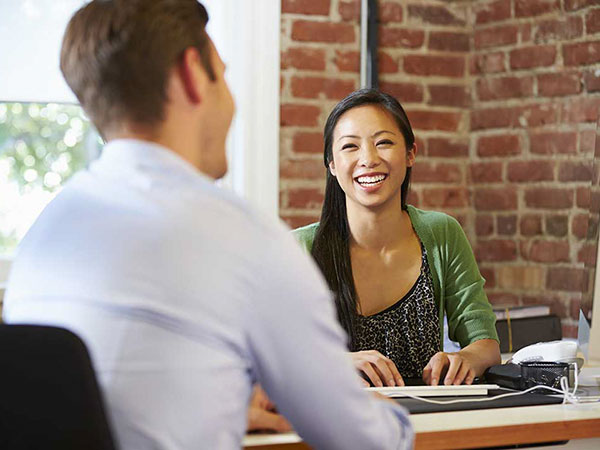 Better Results Through Design
Your website should be intuitive and elegant by design. It should also be working hard on the back-end to provide you with valuable information to help market to your customers more effectively and efficiently. Our websites are built to not only look great but act as a key component of your business.
Our websites are data-driven and help to inform your business decisions throughout the year. Through analytics, we gather key business data points that help to shape your marketing and communication messaging to your customers. New ideas and strategies emerge as a result.
Your next move to market your business shouldn't be a guess. We  consider the analytical data points your website generates and our own in-depth knowledge of your industry, competition and growth opportunities - making the next step and informed and calculated one.
WELCOME: MSEAL SEALCOATNG
We're happy to welcome Mseal Sealcoating to the family of CAVU Media websites!
We had the pleasure of getting to know the Mseal company and their customers to deliver a website with a great presence.
It was essential for us to create an experience for Mseal that was both elegant in design but also high performing for the business and Mseal customers.
We're excited to launch this website for a very special customer and can already see the impact it  has had on the business.
Join Our Distinguished Clients